Vision
Envoy Data Security is the first choice for small and medium-sized businesses looking for cybersecurity in the public sector by effectively delivering comprehensive, best-in-class cybersecurity solutions that mitigate costly cyber threats. Customers trust Envoy Data Security because of our people, our relationships, and the ease of doing business.
Talk To Us
Envoy Data Timeline
1993
Envoy Data Inception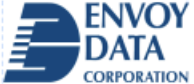 Founded by Jim and Sandy Ciraulo, Envoy Data Corporation started as a Value Added Distributor servicing the embedded memory market, specializing in new memory form factors like PCMCIA. First location was Gilbert, AZ.
1999
Envoy Data Expands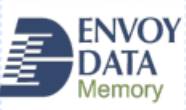 Envoy expands its offerings to multiple verticals including: Medical, Agriculture, Aerospace. Additional resources are added for increased sales and business development. New location in Tempe, AZ.
2001
Envoy Data Security Group Development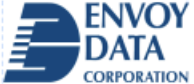 In 2001, Envoy Data started a separate division to focus on security products. Our first solutions focused on authentication in the Federal market place.
2012
EDC Security Surge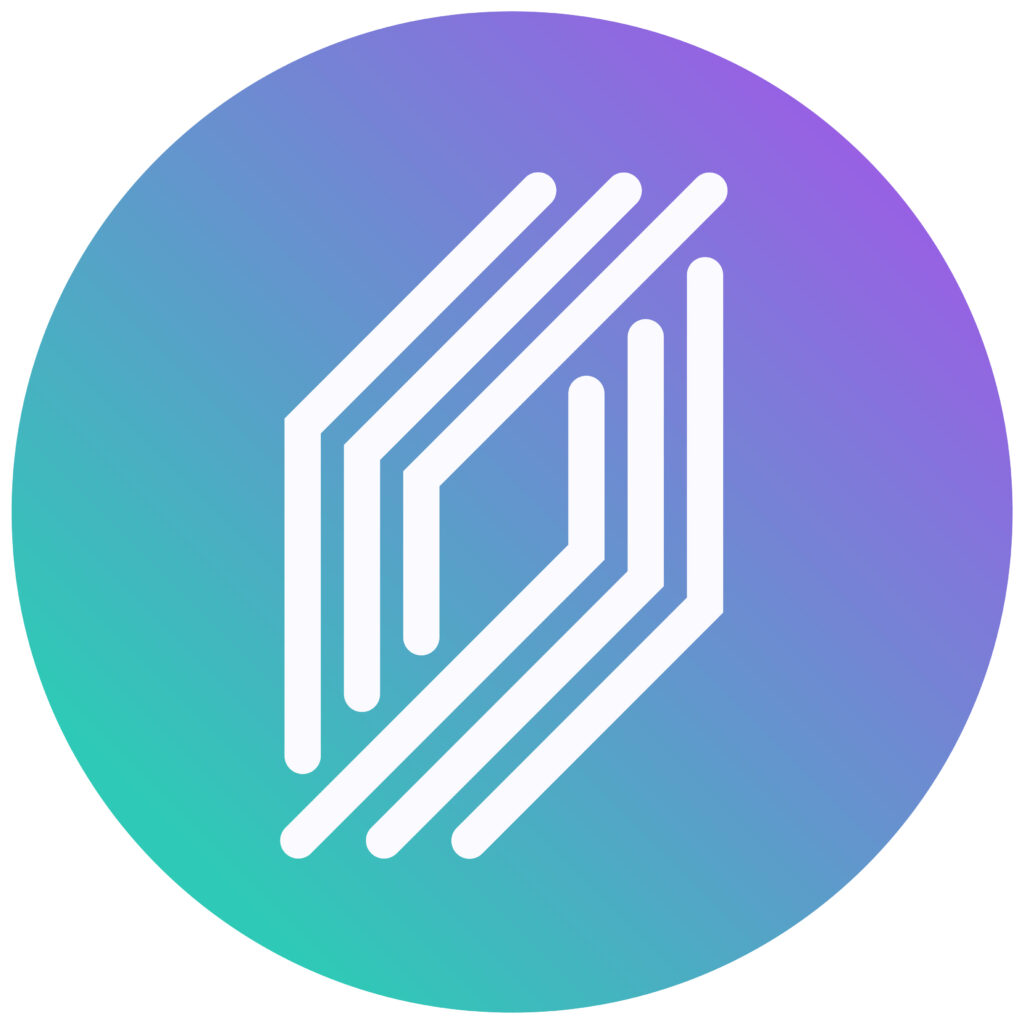 From 2008 to 2016, Envoy Data's security practice expanded into all verticals and technologies. Served over 450 partners with added value services. Envoy Memory starts to make a resurgence.
2019
Envoy Data Covid

The years from 2017 through Covid years saw flat growth but consistent revenue numbers. Areas of focus remained the same but concentration on high margin products was emphasized. EDC Memory made a full recovery and added several large OEM's.
2023
Envoy Data Growth Mode & Division Split
In 2021, Envoy joins platform group Balance Capital Partners and developed a multiple year growth plan. Plan includes rebranding, new management, new location, SMB focus, and a split between Security and Memory division into separate groups.
Core Values
Communication
We talk to each other. Directly. Transparently.
Ownership
We take the lead. We respect others taking the lead.
Accountability
We are accountable to our word first, and then to each other.
Teamwork
We work with and for each other to complete the mission.
Talk To Us!
Schedule a 15 Minute no pressure, no-commitment, no-obligation, introductory phone call.